Poll: Women Still Willing To Ride With A Kennedy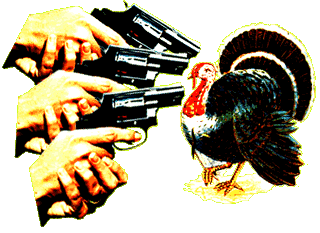 SAN FRANCISCO -- A poll commissioned by GettingIt found that a whopping 63 percent of women would still willingly get into a vehicle operated by a member of the Kennedy family.
Eighteen hundred women between the ages of 18 and 45 were asked if they would accept a ride in either a car or a private plane operated by a member of the Kennedy family. Sixty-three percent said they would ride in a Kennedy car but not a plane, while 45 percent would ride in either vehicle. However, 87 percent stated that they would not take part in a motorcade, citing dry-cleaning costs.
"The results are rather surprising considering the history of the Kennedy family," said Nicholas Kimmel, president of Kimmel Demographics, which conducted the poll. "Statistically, the Kennedys are bad news for young women. No fewer than four young females have been killed or paralyzed while being involved with a Kennedy behind the wheel."
Kimmel believes that the Kennedy charisma is responsible for the current poll results. "People always think it's not going to happen to them." Yet some women remain skeptical. "No way," said N.K., 34, a computer programmer in New York. "I wouldn't even share a cab with a Kennedy at this point."
The poll was conducted by telephone and has a 3 percent margin of error.
Patrick Di Justo doesn't get laid as much as he should.