Flesh On The Ropes
Porn stars who wrestle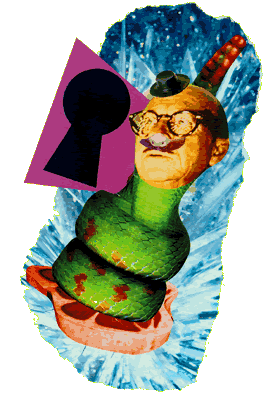 Some of the toughest women of wrestling are also some of the hottest women around. In fact, many of them made big bucks in the skin business before stepping into the ring.
Chastity of the WCW starred in the porno Live Bait. Sable of the WWF posed for Playboy. Beulah of the ECW, Kimberly Page of WCW, and others have all posed nude for various magazines.
In case you were wondering how the skills translate, we've put together a chart that should make it all clear.
Click here to see the chart.
Cara Bruce is a Senior Editor at GettingIt and Editor of the ezine Venus or Vixen?